Our Culture
We are dedicated to developing men of higher integrity, intellect, and high moral character. We want to create men that have the tools to leave a bigger impact on the world after college. A fraternity that is more then just a fraternity.
Become a PIKE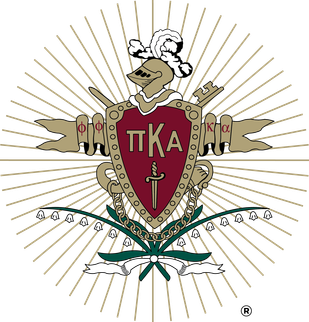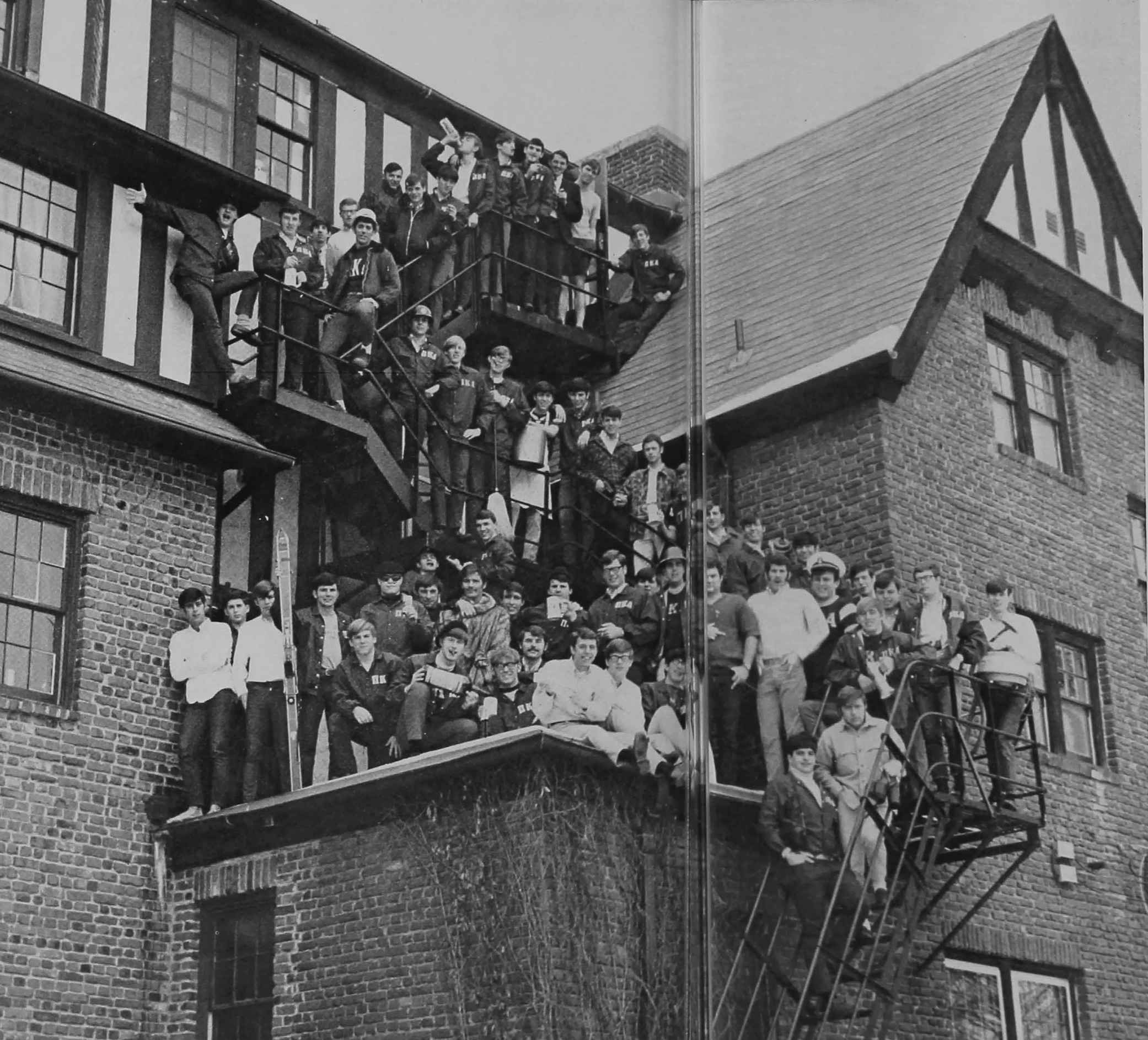 Our History
Pikes at Iowa State have a rich history going back to 1913. Over that time, the fraternity has created a strong tradition of service and leadership. The postive impact of the fraternity has been felt by many people in the community. Learn more about our legacy on our alumni website.
Go to the Alumni Website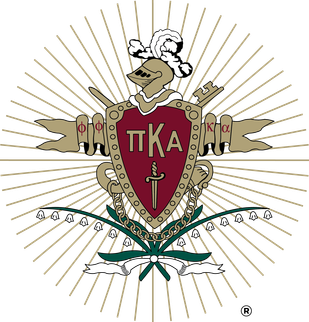 Become a Pike
Do you want to be a part of the Pikes at Iowa State? We are always looking for new members that fit our culture. If you are interested in joining us, please click the button below to fill out the form.
Submit Interest Form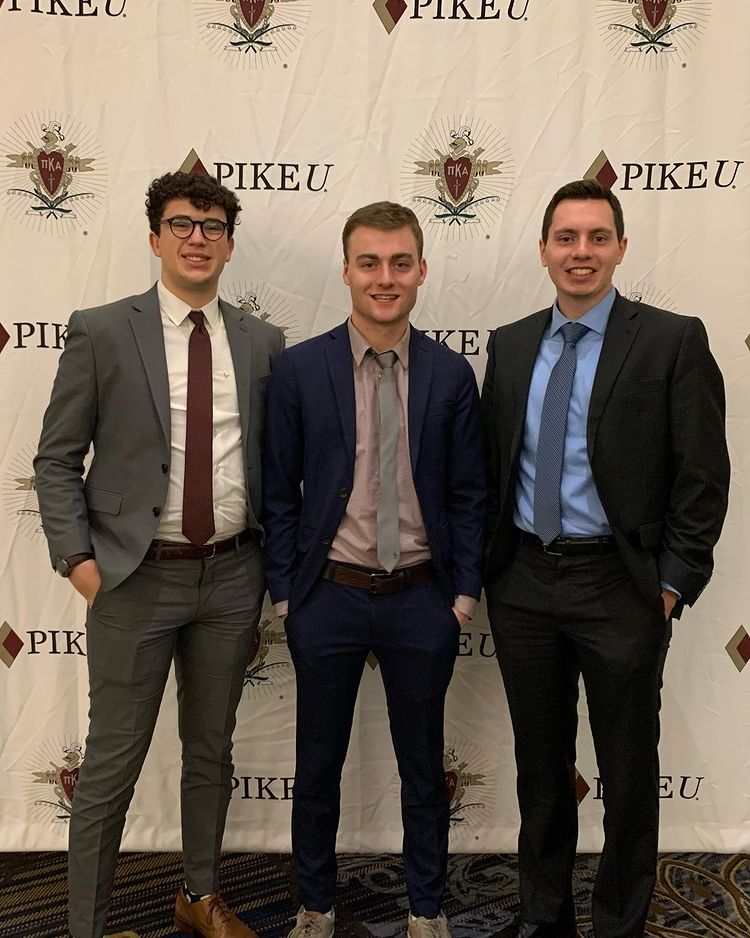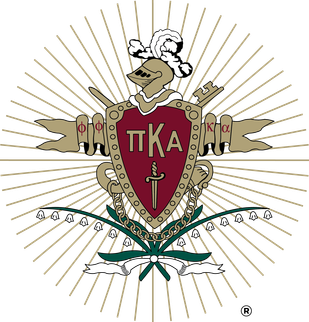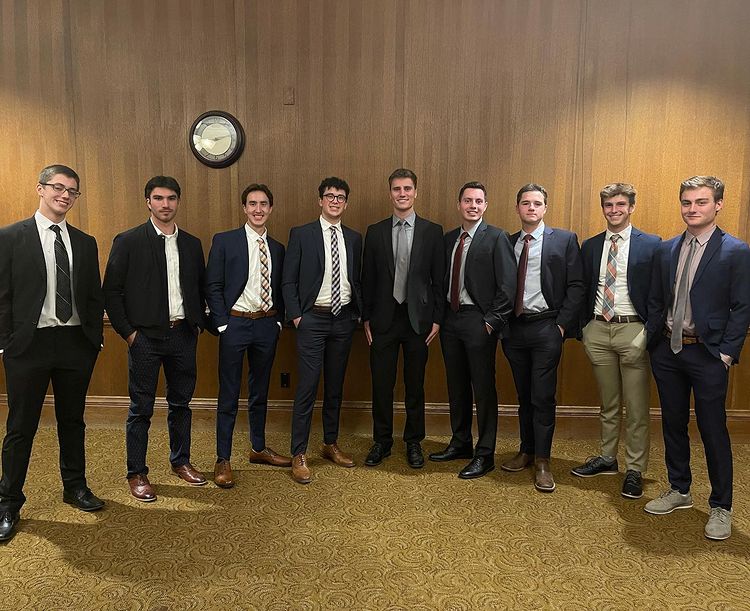 Leadership
We believe that every member is a leader. This ideal holds each brother accountable to each other and the brotherhood. Our executive board is made up of people who are dedicated to making the fraternity a better place for all.

Our 2021-2022 Executive Board is made up of:
Caleb Chapman
Jake West
Jonah Hillman
Paul Schneiderman
Matt Knudsen
Connor Hollarbush
Liam Knight
Cade Gochenour
Maxwell Smith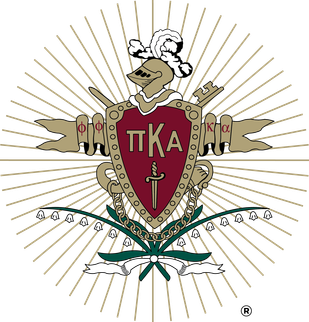 Made by the Pikes at Iowa State